Get the most out of your event. Rent a Pro Star Transformer Party Bus in NJ or NY for any occasion! Transform an ordinary event into something extraordinary.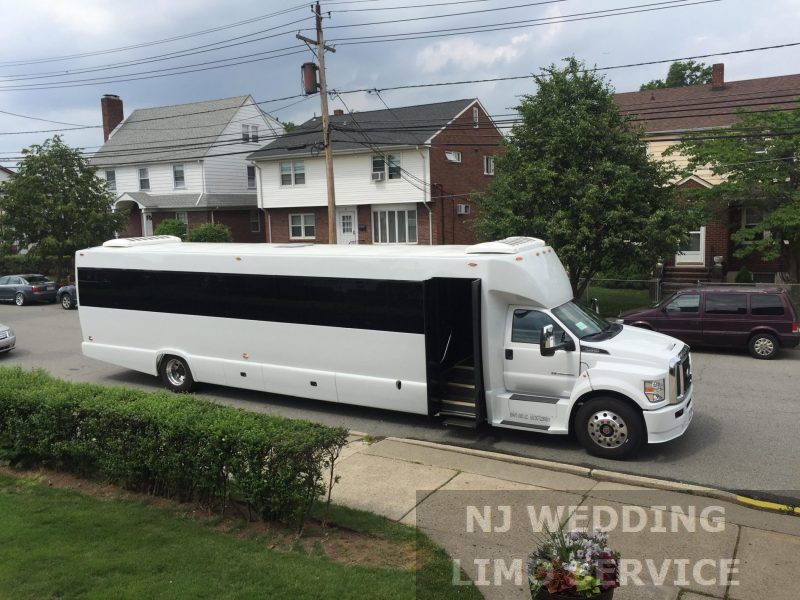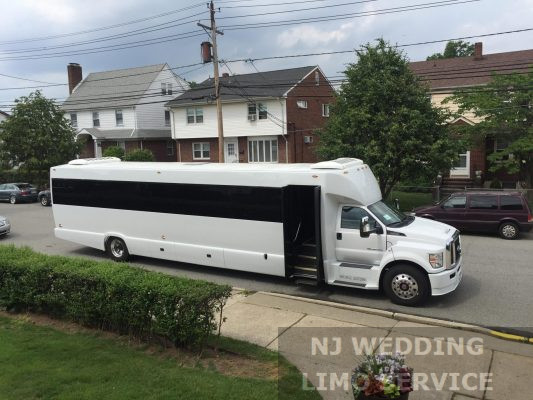 It's possible to have all of it or none of it! It's the Transformer Beast and the world's longest and biggest limo.
You have to see it to believe it. Even the most stunning images cannot convey this limousine bus's sheer size and luxury.
The unique limo bus, the only Monster Truck in New Jersey, is now available in New Jersey and Pennsylvania. Contact us to make a reservation, and we'll be there for you!
This beast truck was constructed to feature an exclusive interior, 3D lighting, surround sound that will make everyone's heads spin, and an exterior that will leave everybody in awe.
10 Best Rental Pro Star Transformer Party Bus in NJ and NY